by Melanie Korn | Category: Articles
Posted on September 17, 2018 at 01:58:17 AM
---
In today's world the job market is up and down with a variety of reasons for the what can sometimes be seen as a rollercoaster. It seems there are constantly new businesses starting and the need for qualified, hardworking salespeople would be at an all-time high, but still candidates are left looking for employment and for businesses hiring can be an owner's hardest battle. According to a recent survey, The VP of Sales' average tenure has steadily declined the last seven years. Once standing at a healthy 26 months, it's now just 19 months. And although there are multiple reasons for this decline,...
Read More
---
by Melanie Korn | Category: Articles
Posted on May 23, 2018 at 01:55:48 AM
---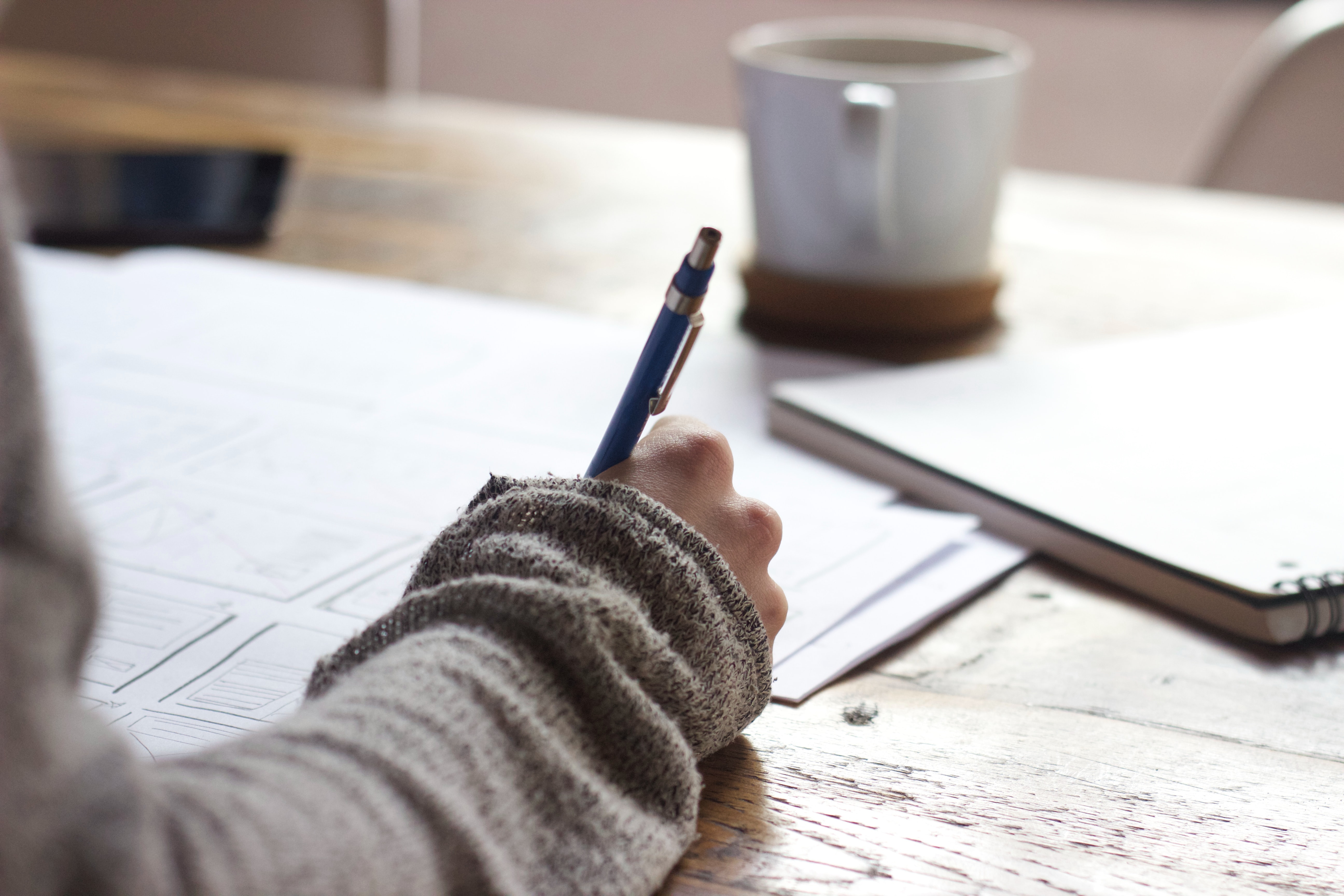 ---
Job seekers know all too well the pressures of putting together the perfect resume. That one piece of paper is usually the only chance you have to introduce yourself to a new company. We all want to make the best impression possible, so be sure to avoid these common resume mistakes. Don't include irrelevant experience in your resume. When it comes to selling yourself these days, less is more. Employers aren't interested in skills & experiences that aren't relevant to the specific job you're applying for. While you may think that a resume full of every notable thing you've ever achieved would...
Read More
---
by Melanie Korn | Category: Articles
Posted on July 19, 2018 at 01:57:16 AM
---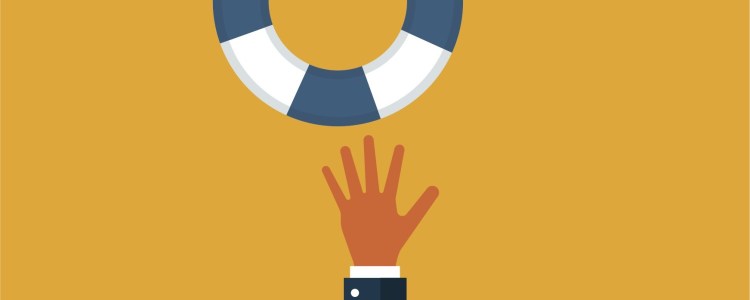 ---
Had a big whoops lately on the hiring front? We all have, and it's a mistake you can recover from with a little education and help to launch out into the future better. The problem with hiring might not always be on the candidates, but in fact you, as the employer. In today's job market you might think hiring would be easy, but again and again, it proves as one of the most difficult tasks to hire right. It can downright be hard to find good working, honest people for hire. But if you keep hiring dud after dud or have yet...
Read More
---
Showing Page 1 to 2 of 4 Blog Posts
---