by Melanie Korn | Category: Articles
Posted on December 19, 2019 at 07:17:48 PM
---

---
Recruiting For The Christmas Purple Squirrel Candidate 'Twas two days before Christmas, when all through the recruiting arena, The recruiters had bolted left the office faster than cheetahs; The placement and invoices had all been submitted, On the searches that had been completed; All the candidate start dates had been established and confirmed, The staff's thoughts of starting a new search unconcerned; So I sat at my desk to read the a recruiter training session, I was looking forward to honing my profession; I got jolted when the phone rang; My ringtone had startled me with a cling and a clang; I looked at the phone with some wonder, I saw the...
Read More
---
by Melanie Korn | Category: Articles
Posted on December 17, 2019 at 06:09:20 PM
---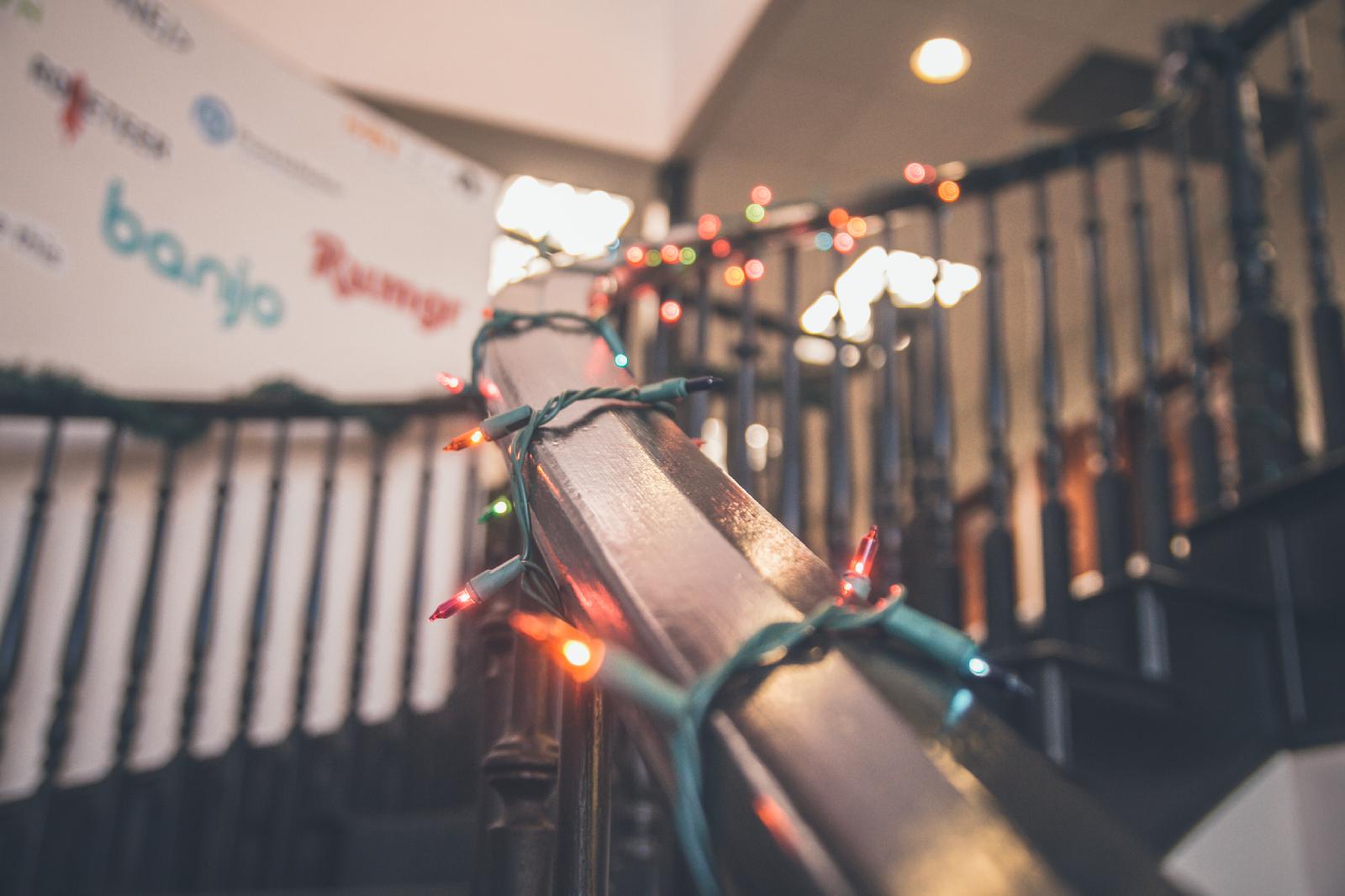 ---
The holiday cheer is here and it's officially the busiest time of year. Whether working retail, teaching 5th graders, serving tables or VP of a corporate company the year is coming to a close and deadlines pile up along with goals and quotas to be met. The stress of the holiday season is often overwhelming for most employees – how to get all personal shopping, decorating, parties and travel in along with working a job that has strict office hours can be a daunting experience for most. Did you know on average employees who work 40 hours a week waste almost...
Read More
---
by Melanie Korn | Category: Articles
Posted on December 1, 2019 at 01:40:48 AM
---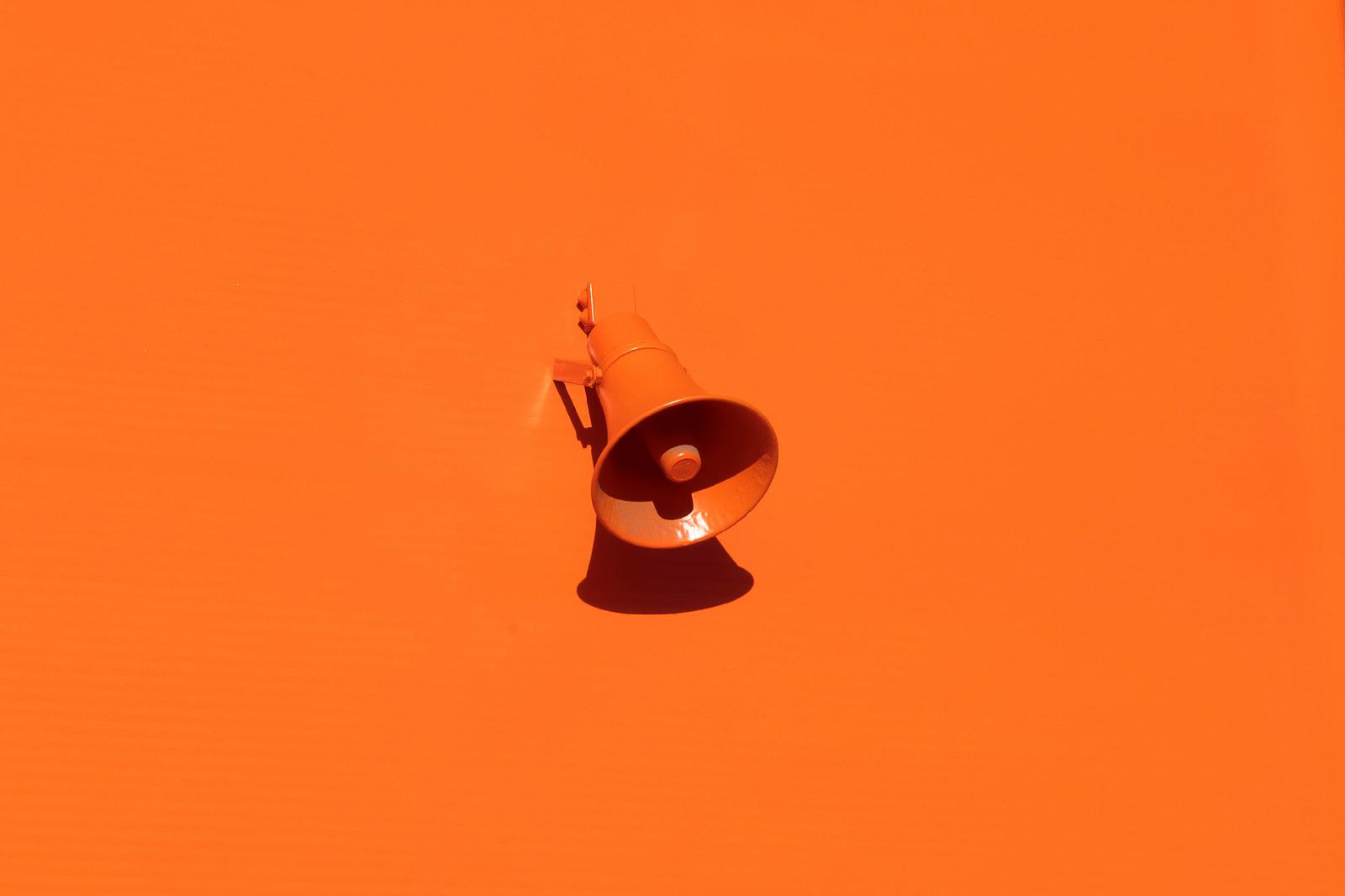 ---
Recruiters have one main goal: find the right hires for each client. Their level of performance is directly related to how effectively and quickly they match top talent with job requirements. Ironically, in today's economy, recruiters are finding their jobs harder than ever. In a society where unemployment rates are at a high, many are seeking a job, but sometimes those seeking are not the type of talent jobs require. Likewise, there's often too much talent for recruiters to sort through and what used to be a clean process of sorting through resumes, has in many cases become overwhelming due to...
Read More
---
Showing Page 1 to 6 of 17 Blog Posts
---