by Melanie Korn | Category: Articles
Posted on October 13, 2017 at 01:51:44 AM
---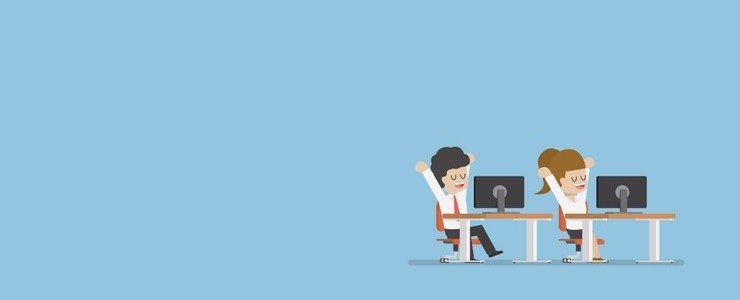 ---
With so many social media accounts at our fingertips, LinkedIn often gets put on the backburner. How many of us routinely login to to post updates let alone ensure that our LinkedIn profiles feature our newest skills and accomplishments? It's easy to get complacent, but LinkedIn should be the first place you start when looking for a new job. Recruiters and hiring managers see it as a go-to for evaluating and finding top talent. Here are 5 ways to improve your profile when looking for a job: Update your photo. This seems like a no-brainer, but it's important not to overlook...
Read More
---
by Melanie Korn | Category: Articles
Posted on September 27, 2017 at 01:49:37 AM
---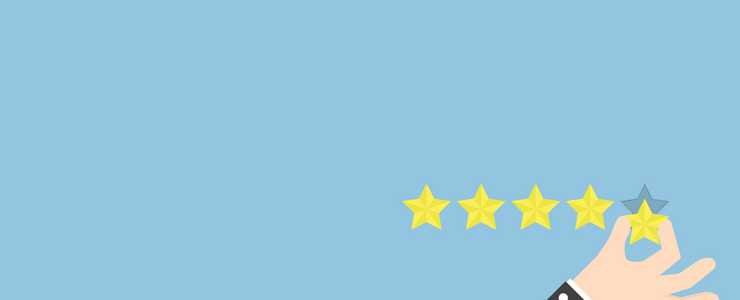 ---
Talking about money during a job interview is something that makes most of us more nervous than it should. We usually avoid it, assume that we're all on the same page, or just take whatever is offered and never work through any salary negotiations. But none of these are the best strategy! Salary negotiation is an important part of the job interview process and can benefit all parties when done correctly. Here are a few tips to ease your nerves and help you have a successful money conversation: Choose the right time to have salary negotiation conversations. This is the key to starting...
Read More
---
by Melanie Korn | Category: Articles
Posted on August 20, 2017 at 01:47:11 AM
---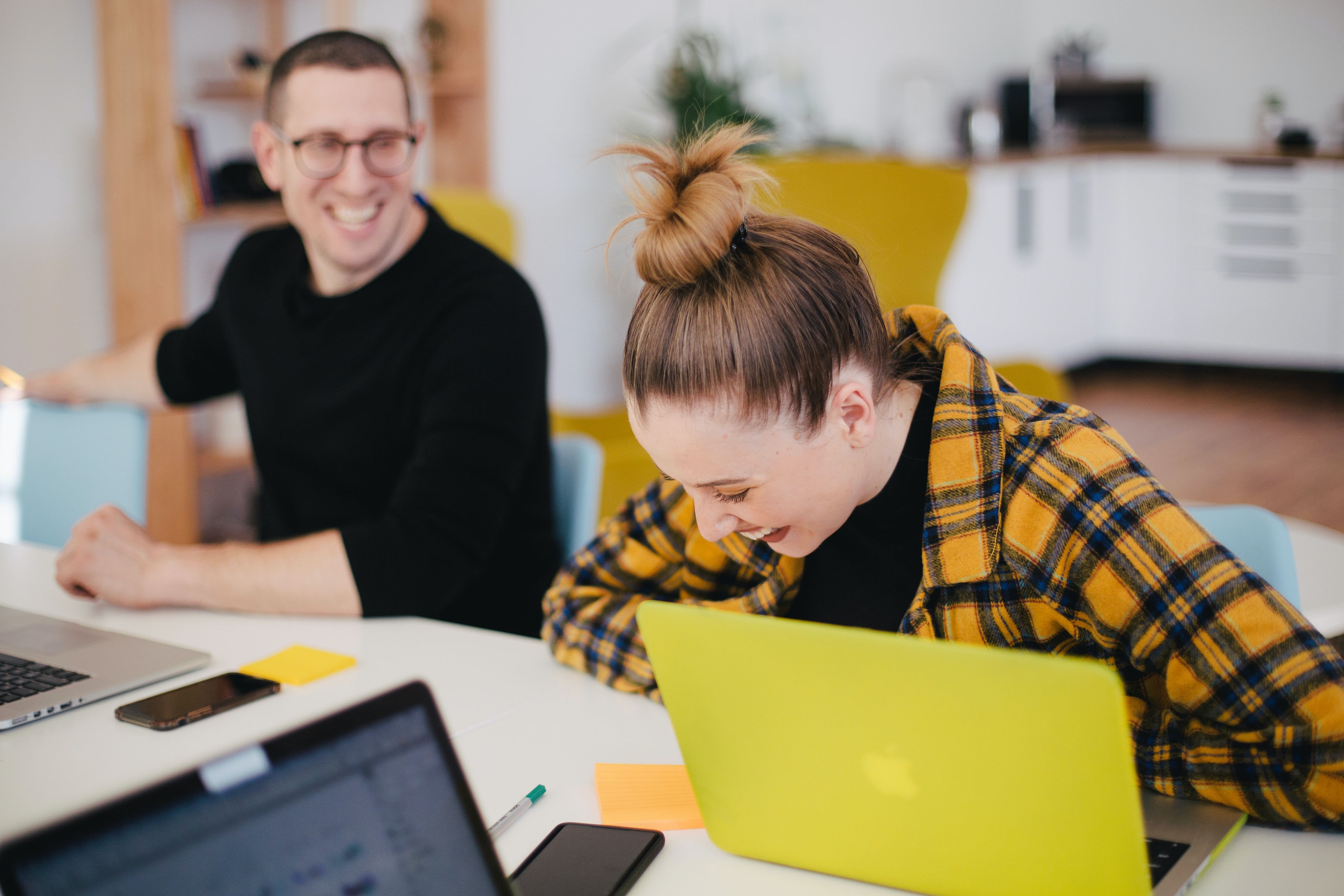 ---
First days can be a little nerve-wracking for everyone involved. You obviously want your new employee to love the job & fit right in, and they most likely want the same things. With a little-advanced preparation, you can set your new hire up for a great first day! Here are 4 things to get them on their way to loving their new position. Spend time preparing in advance for their arrival. This one seems like a no-brainer, but sometimes the little things slip through the cracks. Spend a little time making sure that their desk & office is clean & ready for...
Read More
---
Showing Page 1 to 2 of 4 Blog Posts
---