by Melanie Korn | Category: Articles
Posted on November 15, 2019 at 01:22:39 AM
---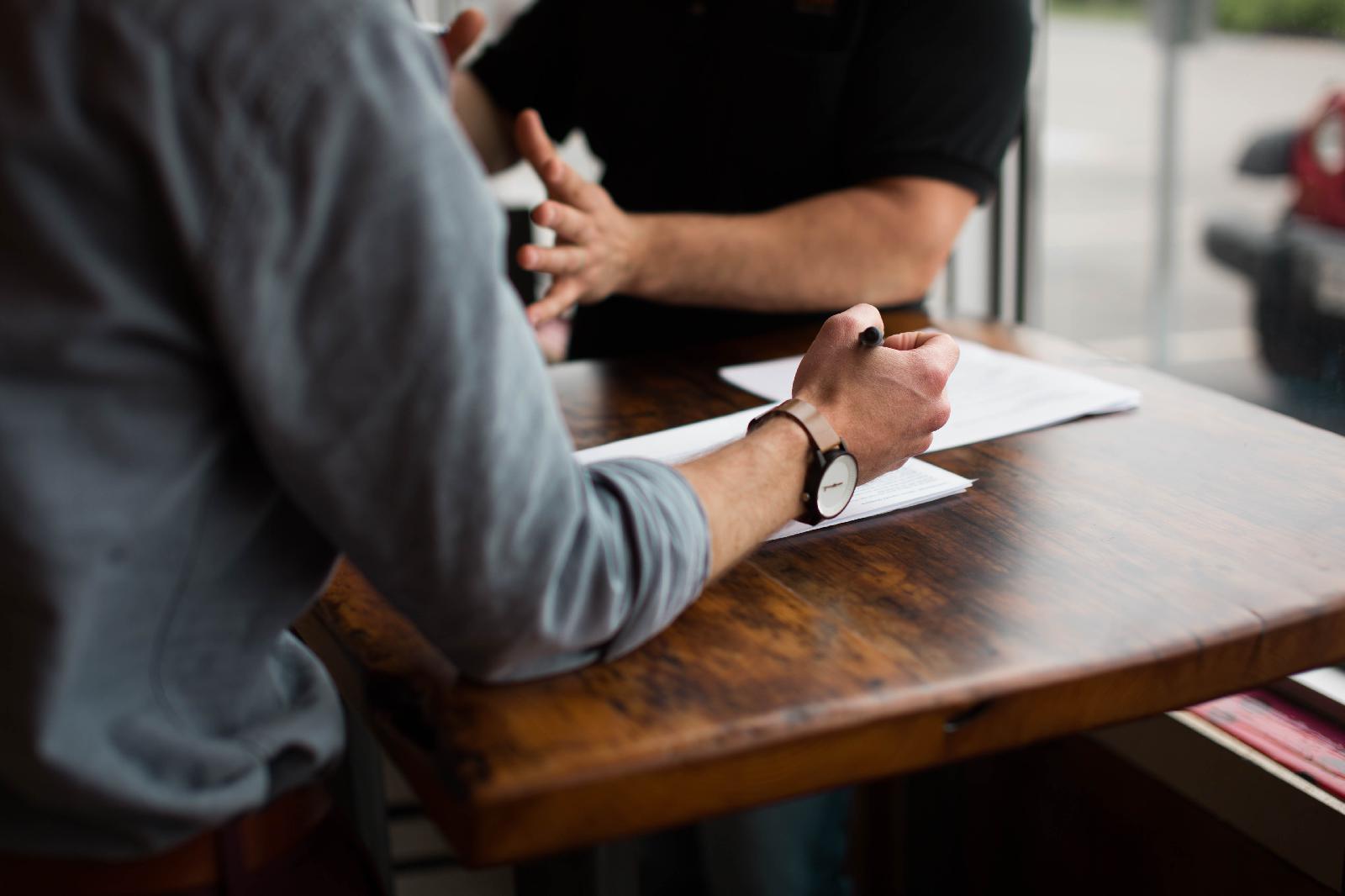 ---
Job interviews are always a nerve-wracking and stressful experience. Taking part in a group interview only increases these feelings for most of us. In the group setting it is no longer just about making a good impression on the hiring manager, but also about setting yourself apart from the rest of the candidates. Here are 5 tips to help you stand out in your next group interview. Stay true to yourself. This one sounds simple enough, but take a seat next to know-it-all Alan or chatty Cathy & it will be tempting to try and keep up. Let your own unique personality...
Read More
---
by Melanie Korn | Category: Articles
Posted on November 01, 2019 at 06:25:15 PM
---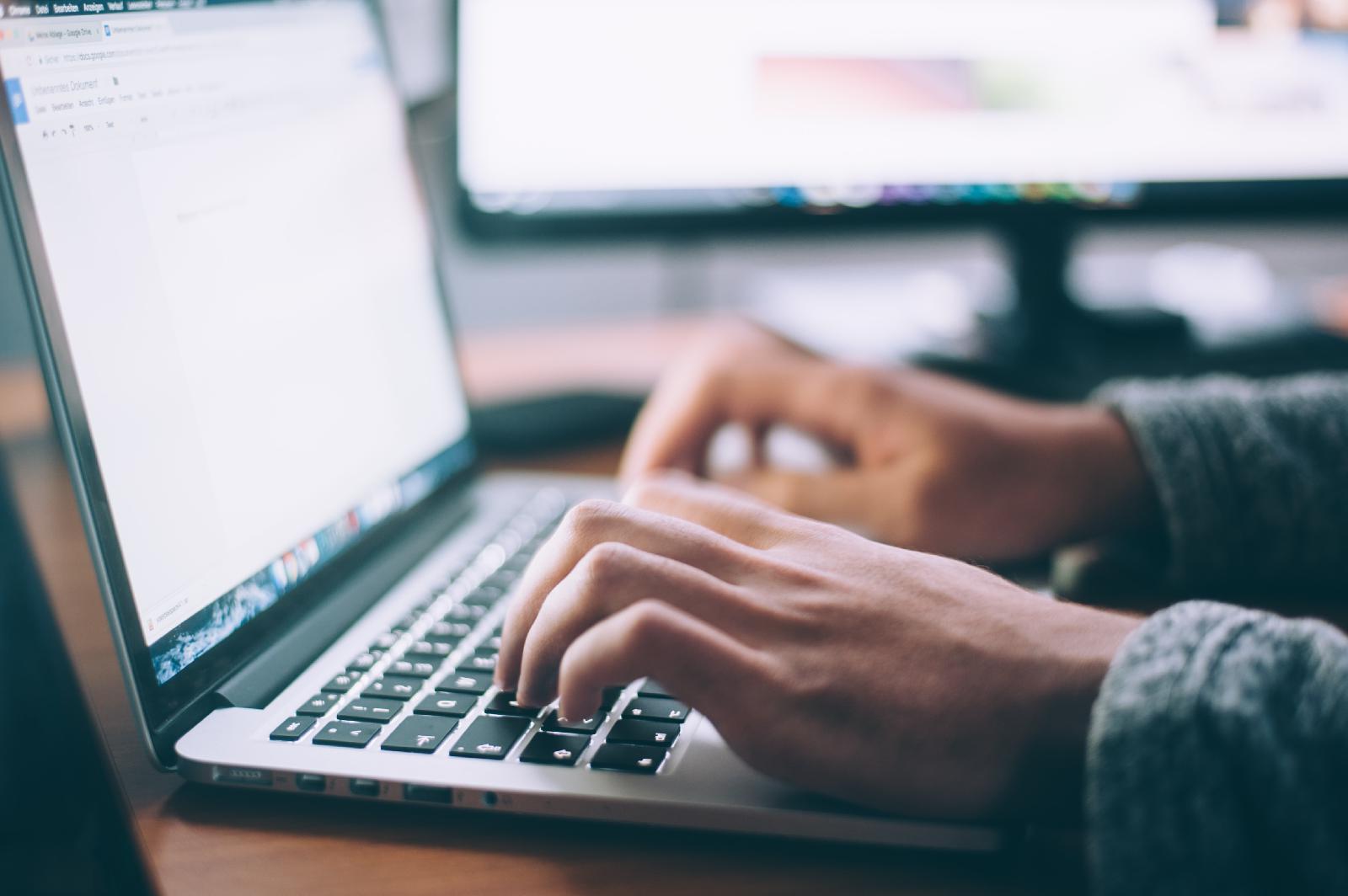 ---
For decades resumes have been an essential part of the hiring process – they quickly provide employers a snapshot of professional history and give insight to their skillset. Putting together a resume as a candidate is always a daunting task, but reviewing it as an employer can be just as big of a task. It's often the only chance candidates get to make an impression with a hiring manager before they decide who to call in for an interview. It is no hidden secret that resumes can bluff what each candidate actually has done or the skills they do have....
Read More
---
by Melanie Korn | Category: Articles
Posted on October 21, 2019 at 02:47:16 PM
---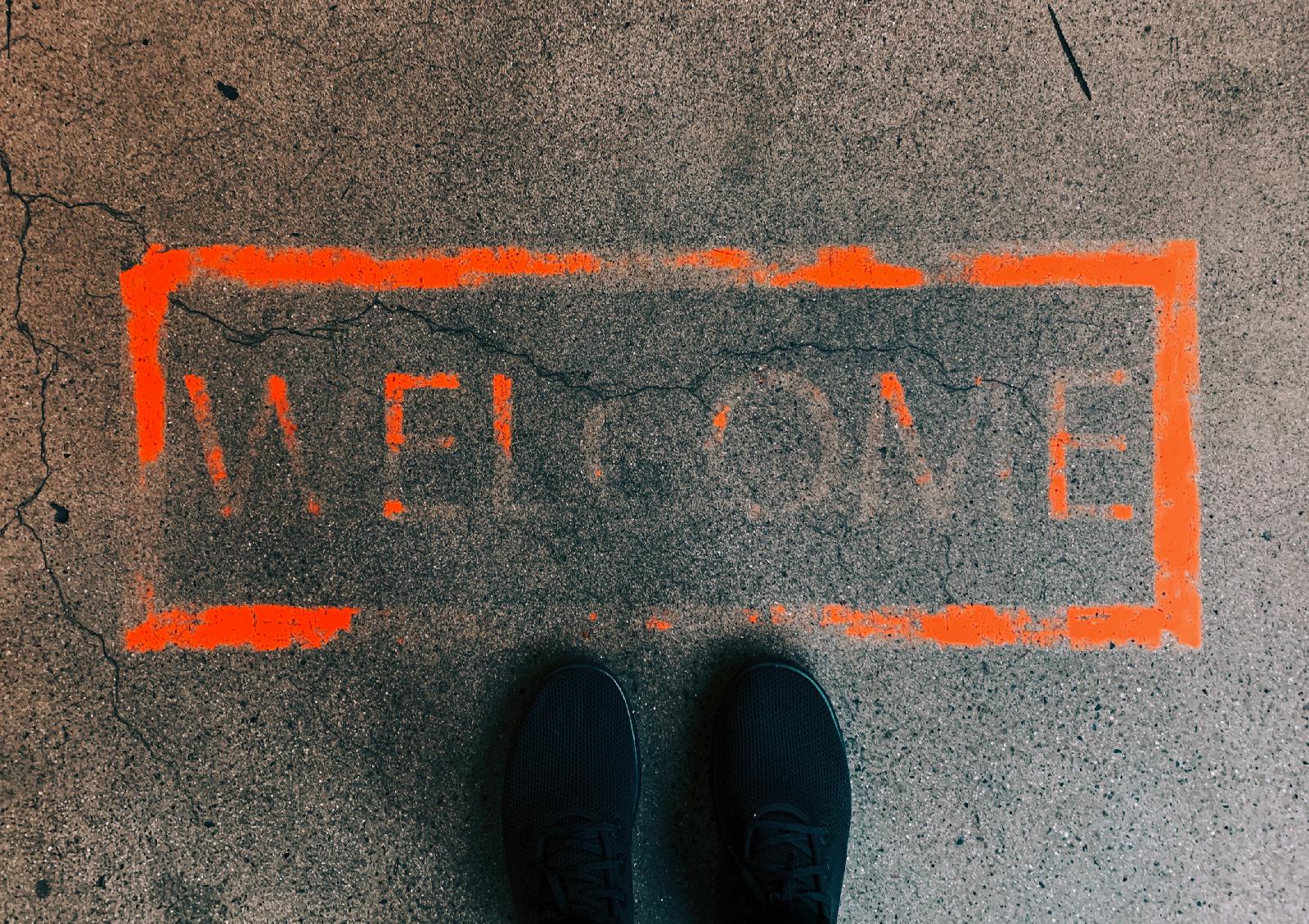 ---
The retention of valued employees starts on the first day. No matter how much or how little experience an employee has the first day of a new position is difficult. Employees are excited to start their new position and become confident after multiple interviews and discussions that they can do the job, but when they arrive at the office and no one seems to know who they are or what they will be doing that confidence is quickly eliminated. In David Lee's summary of 13 Questions to Maximize your Onboarding Efforts, he shares important yet practical ways to ensure your new...
Read More
---
Showing Page 1 to 8 of 24 Blog Posts
---