by Melanie Korn | Category: Articles
Posted on March 23, 2020 at 02:53:56 PM
---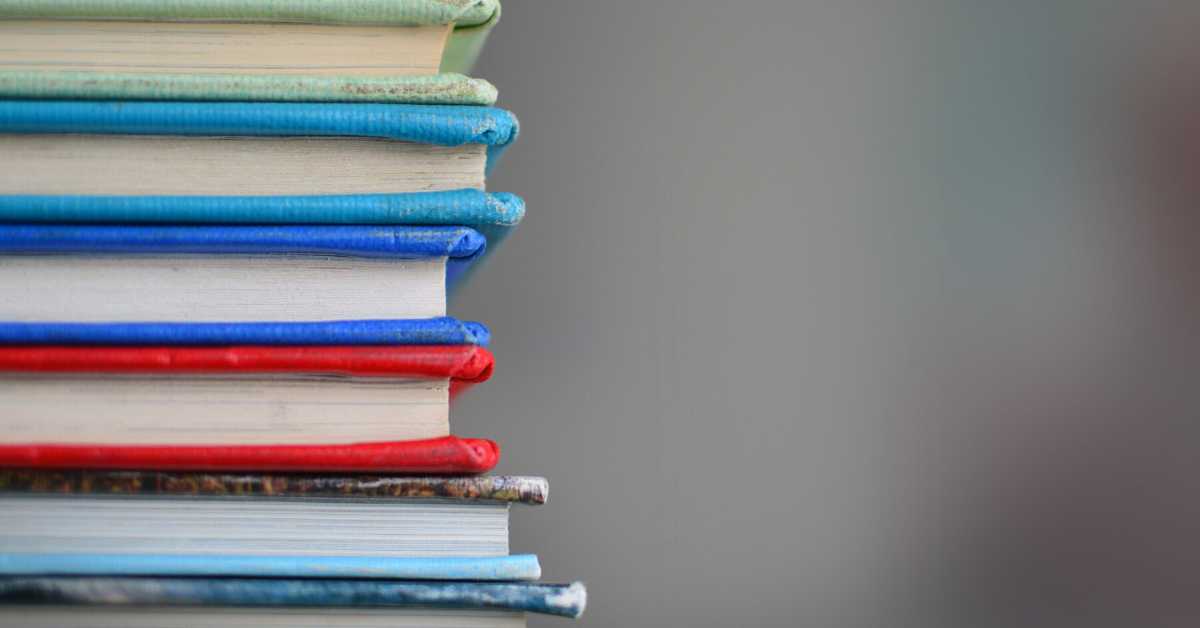 ---
Strategy and StructureAlfred ChandlerChandler shows how the seventy largest corporations in America have dealth with a single economic problem: the effective administration of an expanding business. The author summarizes the history of the expansion of the nation's largest industries during the previous hundred years and then examines in depth the modern decentralized corporate structure as it was developed independently by four companies--General Motors, Dupont, Standard Oil of New Jersey and Sears, Roebuck.Out of CrisisW. Edwards DemingIn Out of the Crisis, originally published in 1982, Deming offers a theory of management based on his famous 14 Points for Management. Management's failure...
Read More
---
by Melanie Korn | Category: Articles
Posted on March 09, 2020 at 12:17:04 PM
---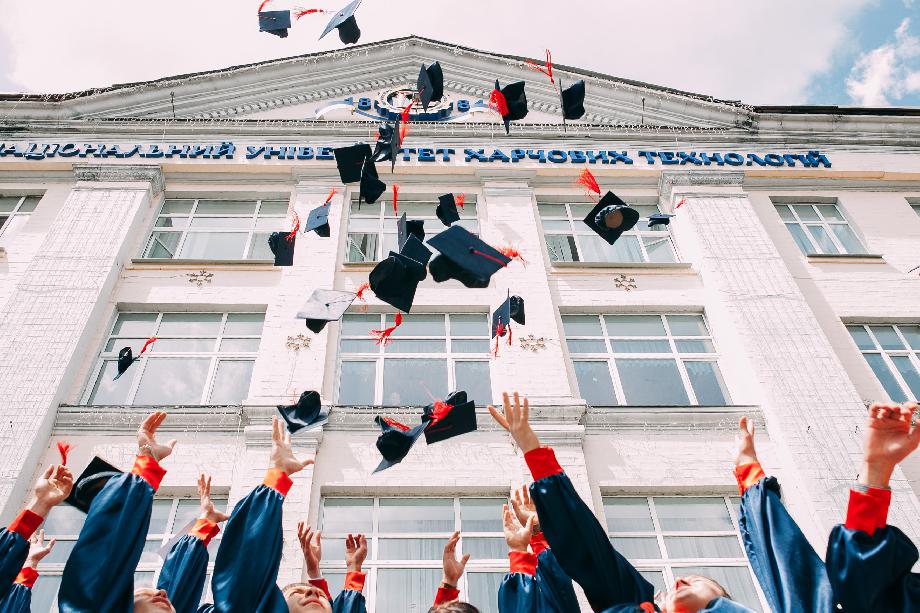 ---
So you're post-college and you're searching for a role that excites you and pays well? You're not alone. Job seeking in your twenties can be both daunting and thrilling. As college has come and gone, you've grown up so much... but there are still many more life lessons coming your way. We've rounded up twenty things we wish we could tell our former 20-year-old selves. Take note from us, there are a few mistakes each of us would hope you wouldn't have to learn the hard way too. 1, The job you have now, likely won't last forever. 2. Social media is important...
Read More
---
by Melanie Korn | Category: Articles
Posted on February 23, 2020 at 03:28:33 PM
---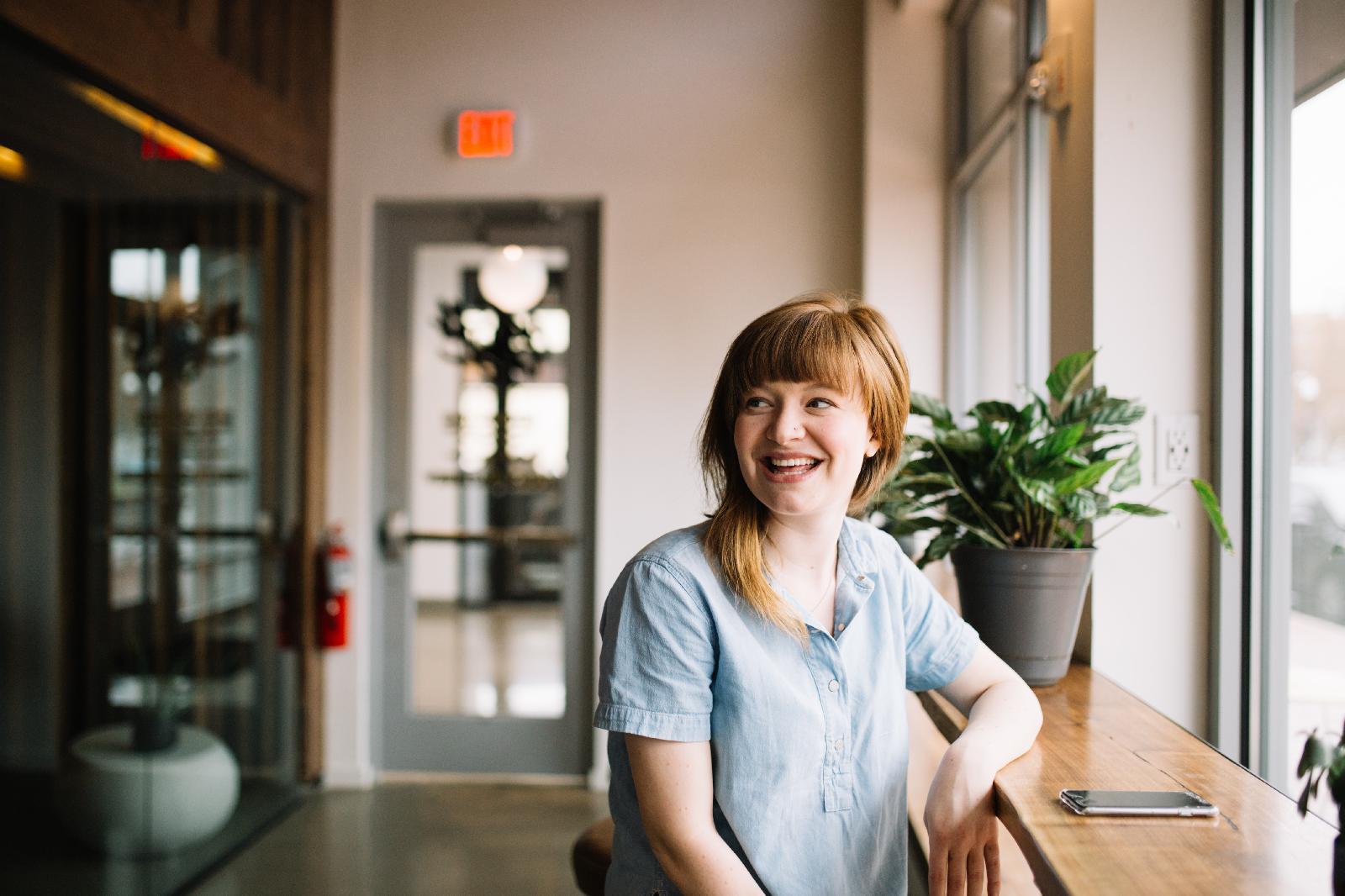 ---
There are countless benefits to finding a job that makes you happy, not the least of which is not having to suffer from the Sunday night blues, the Monday morning misery, the Tuesday terrors or…well you get our point. Furthermore, being happy at work is critical to your success. A recent study by staffing firm Robert Half, which evaluated the happiness levels of more than 12,000 working professionals, shows that happier workers also perform better, have closer relationships with co-workers, and take more pride in their work than their less-jubilant counterparts. Figures, right? "When people are more excited about their work, they...
Read More
---
Showing Page 1 to 3 of 8 Blog Posts
---