by Melanie Korn | Category: Articles
Posted on October 04, 2019 at 12:30:51 PM
---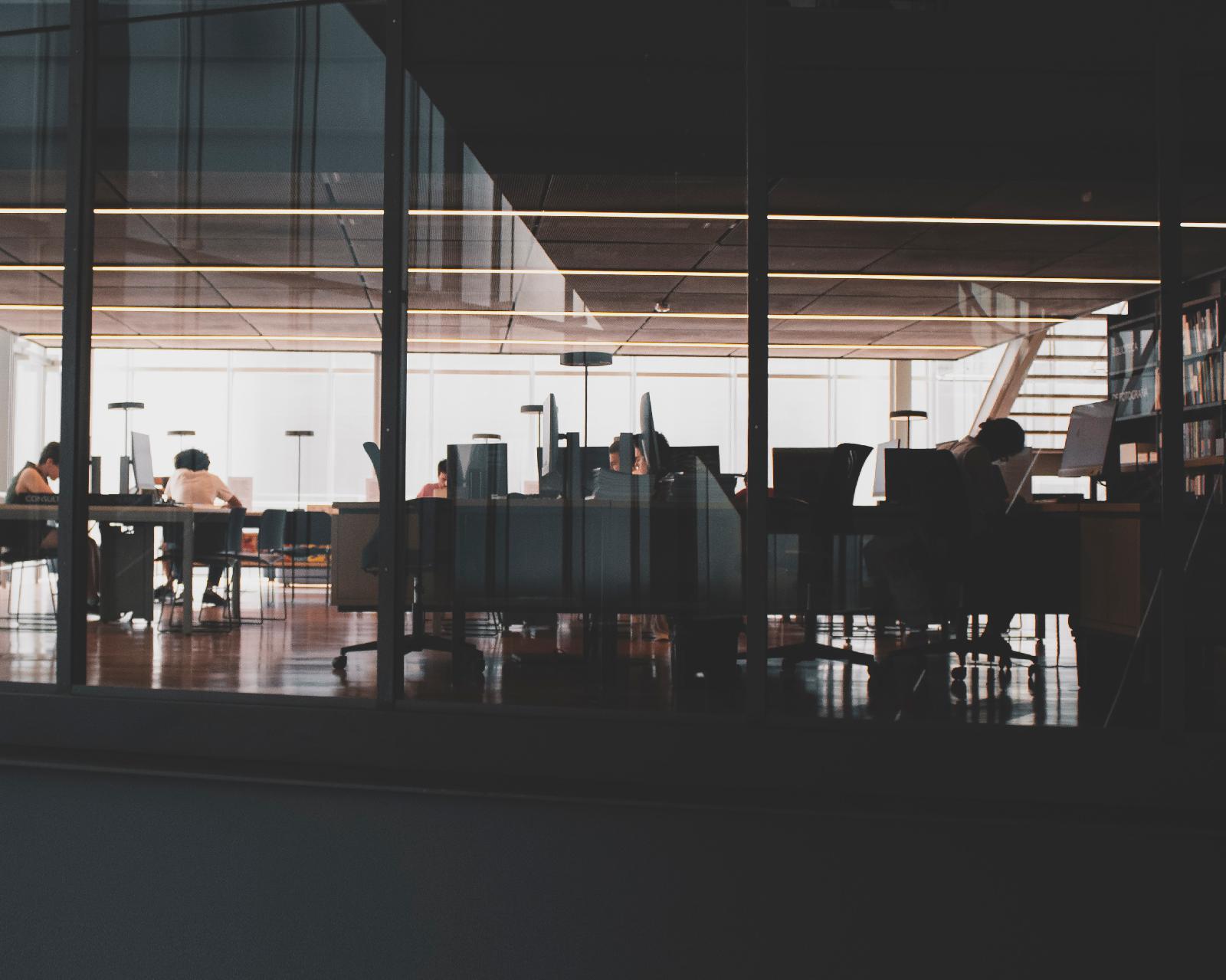 ---
Recruiters have one main goal: finding the right hires for each client. Their level of performance is directly related to how effectively and quickly they match top talent with job requirements. Ironically, in today's economy, recruiters are finding their jobs harder than ever. In a society where unemployment rates are high, many are seeking a job, but sometimes those seeking are not the type of talent jobs require. Likewise, there is often too much talent for recruiters to sort through and what used to be a clean process of sorting through resumes, has in many cases become overwhelming due to the...
Read More
---
by Melanie Korn | Category: Articles
Posted on September 19, 2019 at 08:05:14 PM
---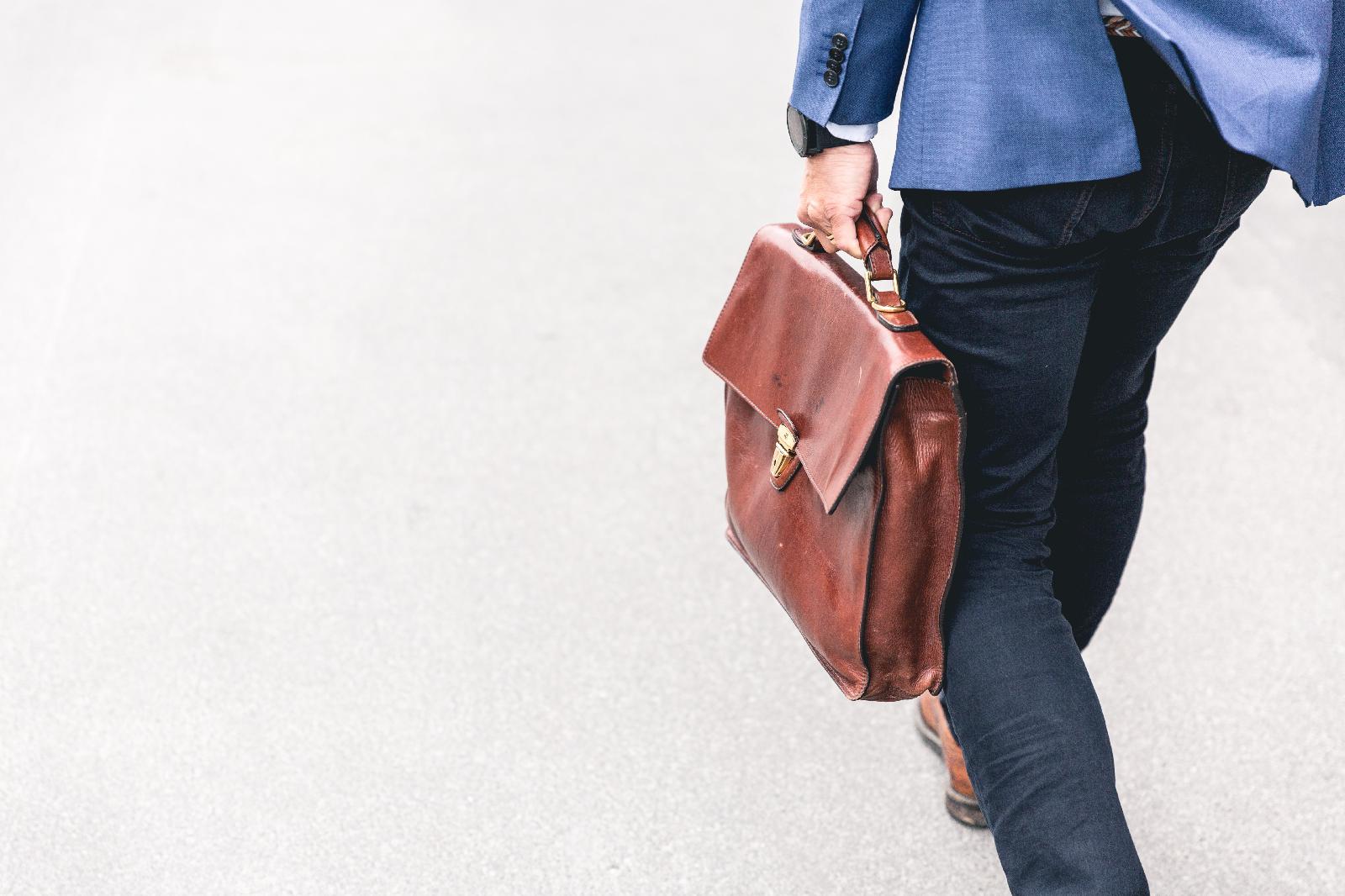 ---
Candidates often commit blunders that harm their employment prospects and most of the time they are completely unaware of what behavior of theirs tipped the scales against them. This article will take you through the eight most common mistakes and oversights that you need to be mindful of to maximize your chances of landing a job. 1. Limited Communication Mode When you are applying to jobs, you need to be open to all modes of communication. It is important to recognize that different people prefer different modes of communication. The two primary modes of communication are written and verbal communication. Written communication...
Read More
---
by Melanie Korn | Category: Articles
Posted on September 05, 2019 at 07:27:40 PM
---
The business world is ever-changing and like everything else, the ways compensation is thought about, pursued, completed and discussed among employers and employees alike changes too. Talking about money during a job interview is something that makes most of us more nervous than it should. We usually avoid it, assume that we're all on the same page, or just take whatever is offered and never work through any salary negotiations. But none of these are the best strategy! Salary negotiation is an important part of the job interview process and can benefit all parties when done correctly. Here are a few myths to help easy the stress...
Read More
---
Showing Page 2 to 8 of 24 Blog Posts
---