by Melanie Korn | Category: Articles
Posted on April 15, 2017 at 01:46:07 AM
---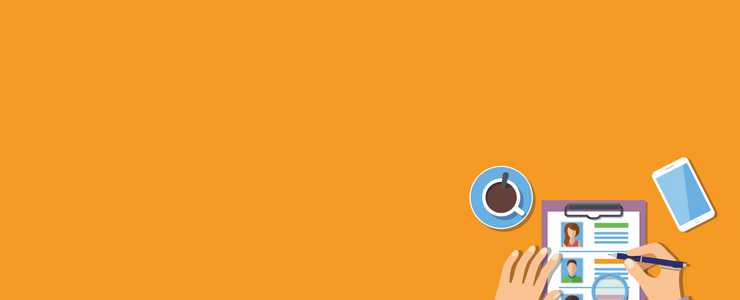 ---
While many interviewers tend to assess a candidate on a more emotional level in the first few minutes of meeting you want to go beyond your "gut instinct" and have a more quantifiable means of evaluating each candidate. Take the time to organize and be prepared with a list of questions that will be asked during the interview. You can prepare a list of questions centered on the key competencies you've defined for your ideal candidate and you will want to use a variety of techniques to learn as much as possible including open-ended questions behavioral questions and periods of silence...
Read More
---
by Melanie Korn | Category: Articles
Posted on April 14, 2017 at 01:43:57 AM
---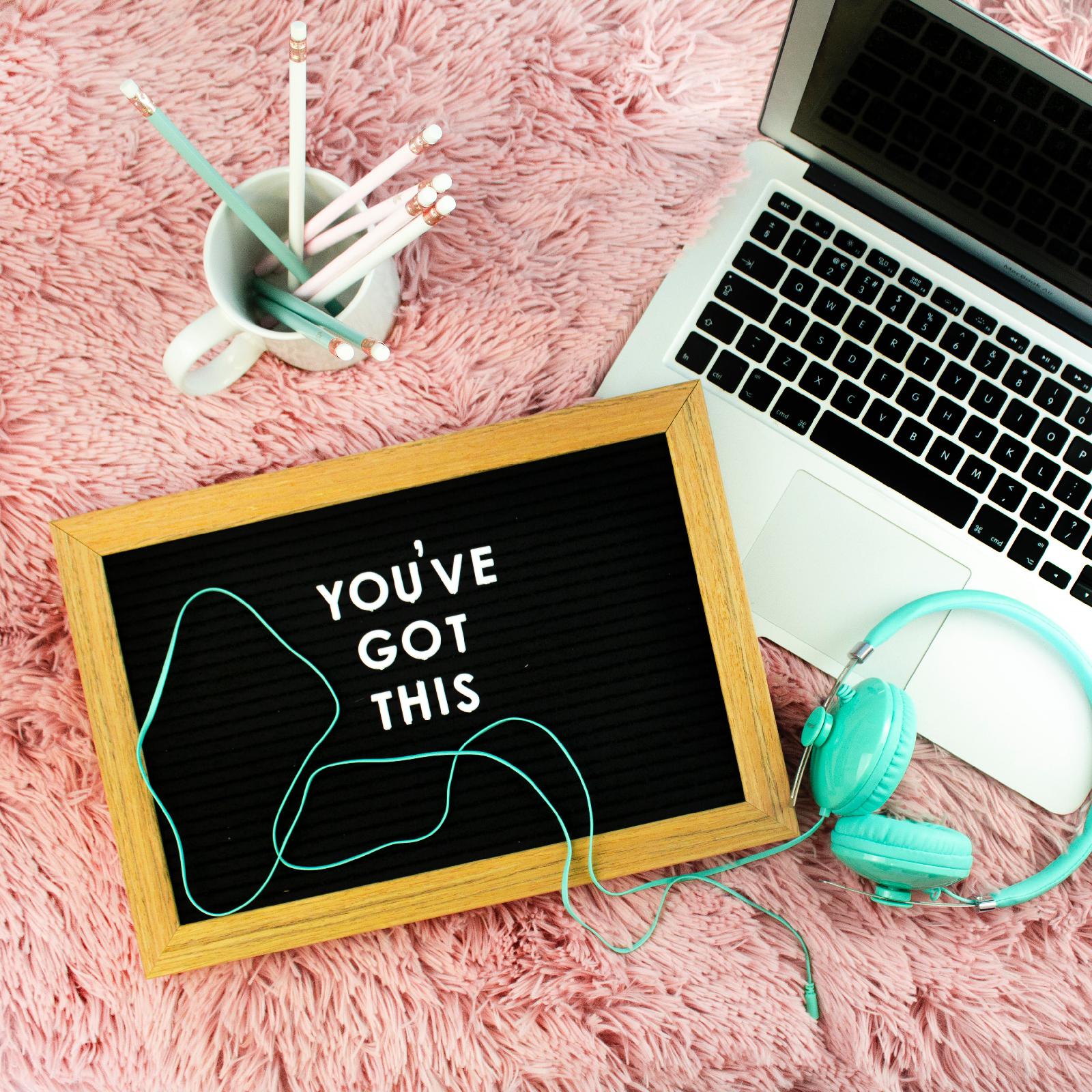 ---
Putting together a resume is always a daunting task. It's often the only chance you get to make an impression with a hiring manager before they decide who to call in for an interview. How can you be sure of exactly what to include to best sell yourself on one page? Are there new trends you should be following? Or specific things to avoid that could make your resume look dated? Here are 5 tips to get your resume in shape to help you land the job. Don't include every experience or accomplishment. While you might have been great at making...
Read More
---
by Melanie Korn | Category: Articles
Posted on January 20, 2017 at 01:40:48 AM
---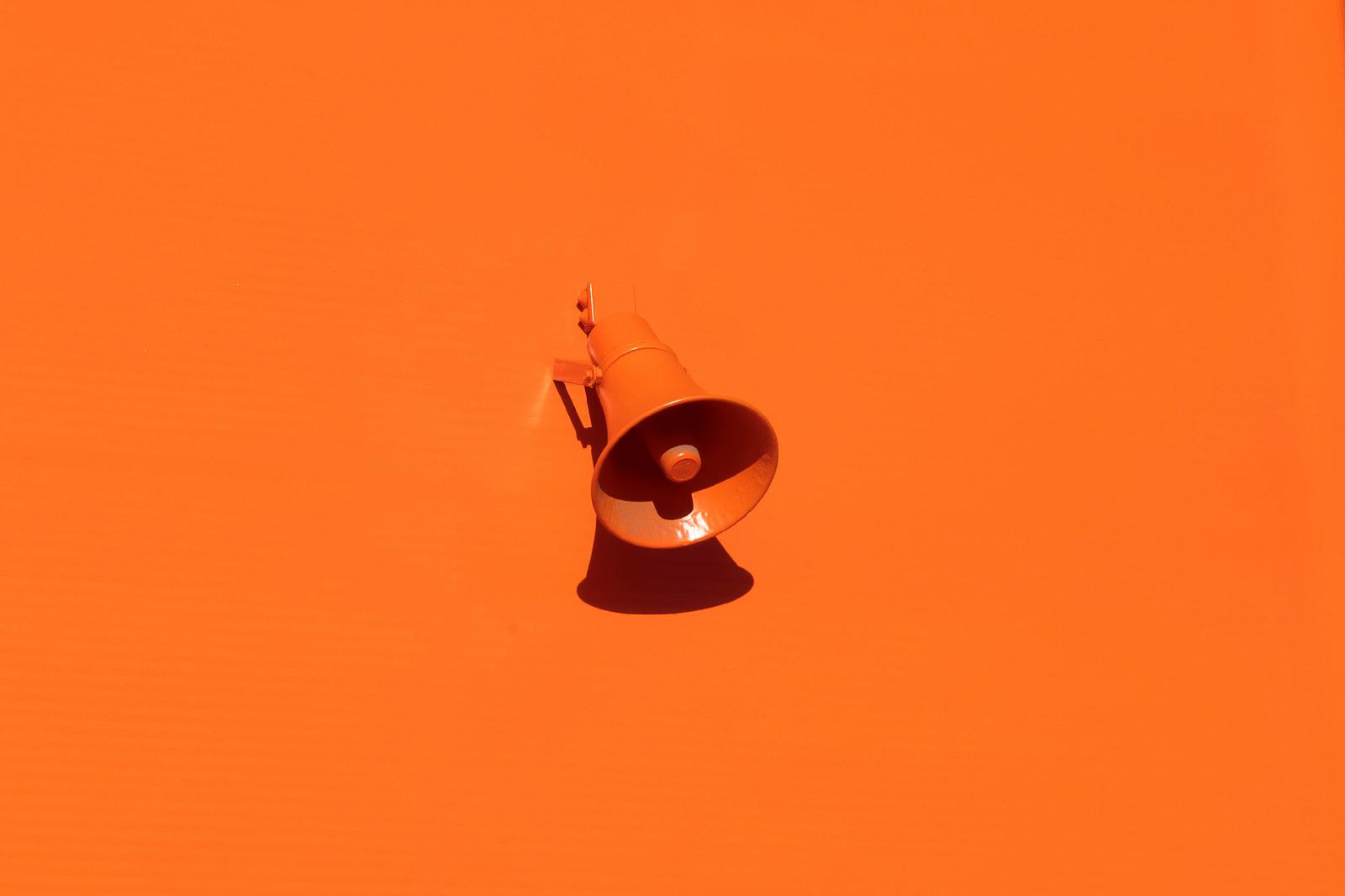 ---
Recruiters have one main goal: find the right hires for each client. Their level of performance is directly related to how effectively and quickly they match top talent with job requirements. Ironically, in today's economy, recruiters are finding their jobs harder than ever. In a society where unemployment rates are at a high, many are seeking a job, but sometimes those seeking are not the type of talent jobs require. Likewise, there's often too much talent for recruiters to sort through and what used to be a clean process of sorting through resumes, has in many cases become overwhelming due to...
Read More
---
Showing Page 5 to 6 of 16 Blog Posts
---