by Melanie Korn | Category: Articles
Posted on December 17, 2019 at 06:09:20 PM
---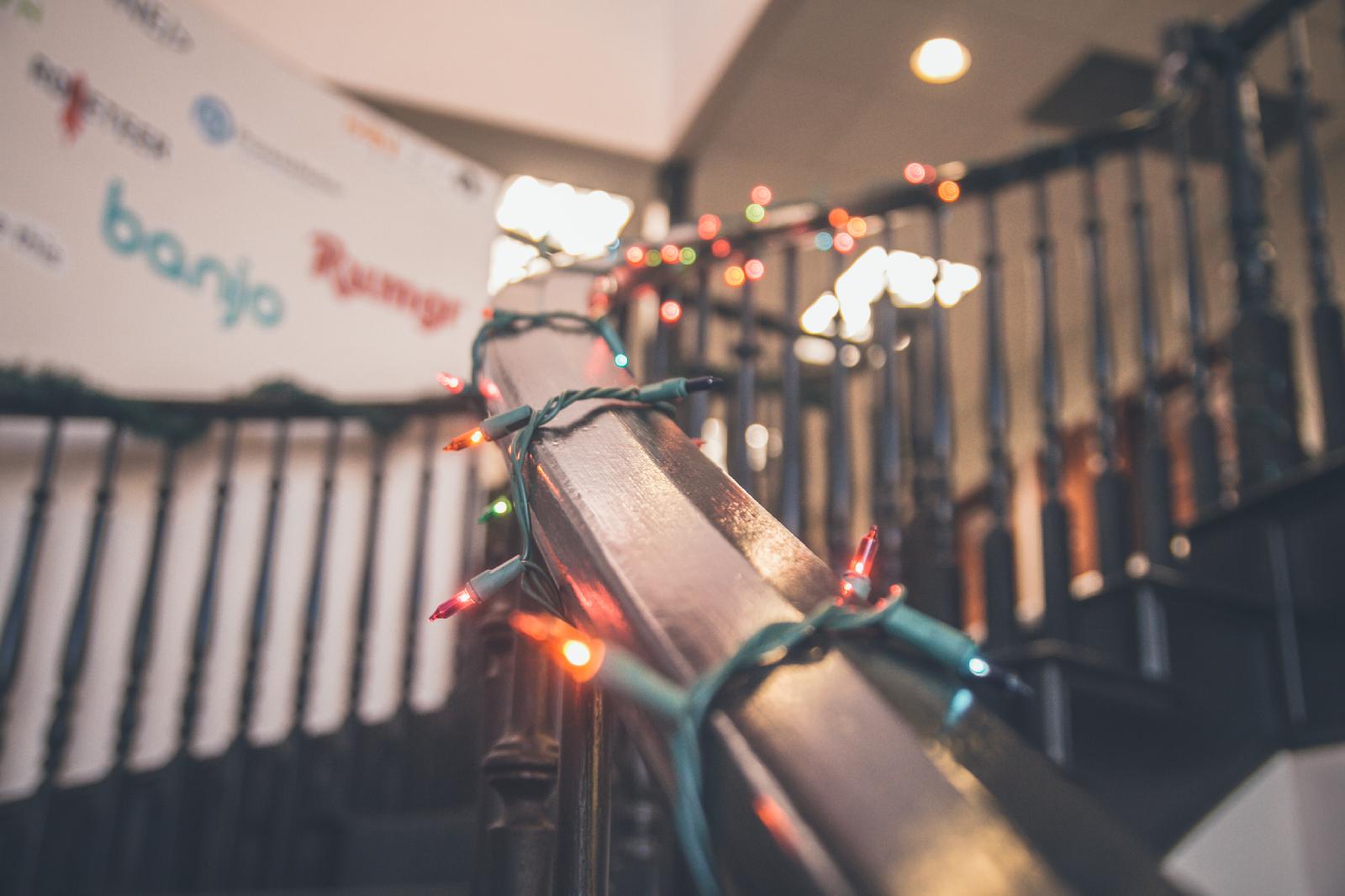 ---
The holiday cheer is here and it's officially the busiest time of year. Whether working retail, teaching 5th graders, serving tables or VP of a corporate company the year is coming to a close and deadlines pile up along with goals and quotas to be met. The stress of the holiday season is often overwhelming for most employees – how to get all personal shopping, decorating, parties and travel in along with working a job that has strict office hours can be a daunting experience for most. Did you know on average employees who work 40 hours a week waste almost...
Read More
---
by Melanie Korn | Category: Articles
Posted on December 1, 2019 at 01:40:48 AM
---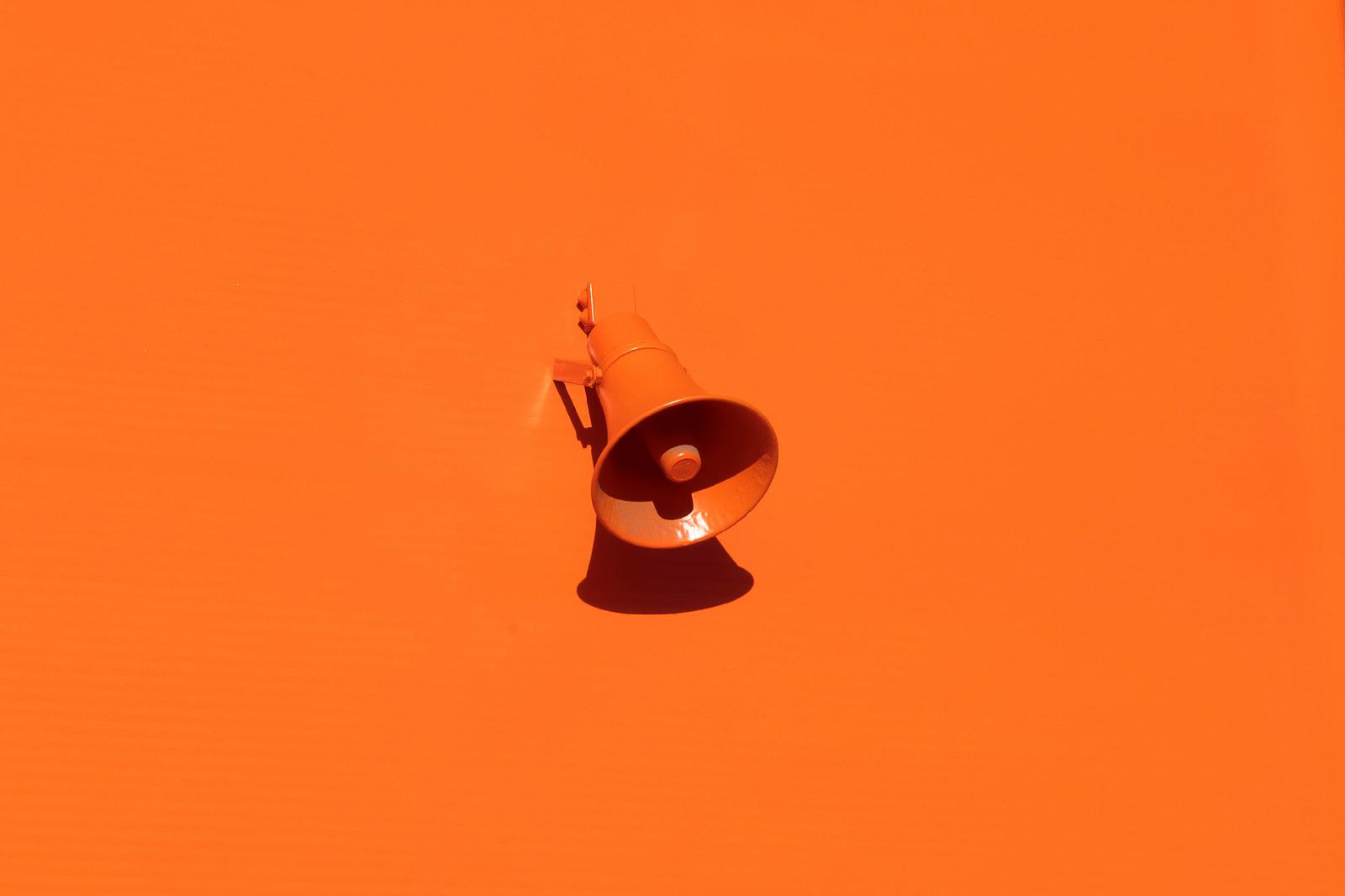 ---
Recruiters have one main goal: find the right hires for each client. Their level of performance is directly related to how effectively and quickly they match top talent with job requirements. Ironically, in today's economy, recruiters are finding their jobs harder than ever. In a society where unemployment rates are at a high, many are seeking a job, but sometimes those seeking are not the type of talent jobs require. Likewise, there's often too much talent for recruiters to sort through and what used to be a clean process of sorting through resumes, has in many cases become overwhelming due to...
Read More
---
by Melanie Korn | Category: Articles
Posted on November 15, 2019 at 01:22:39 AM
---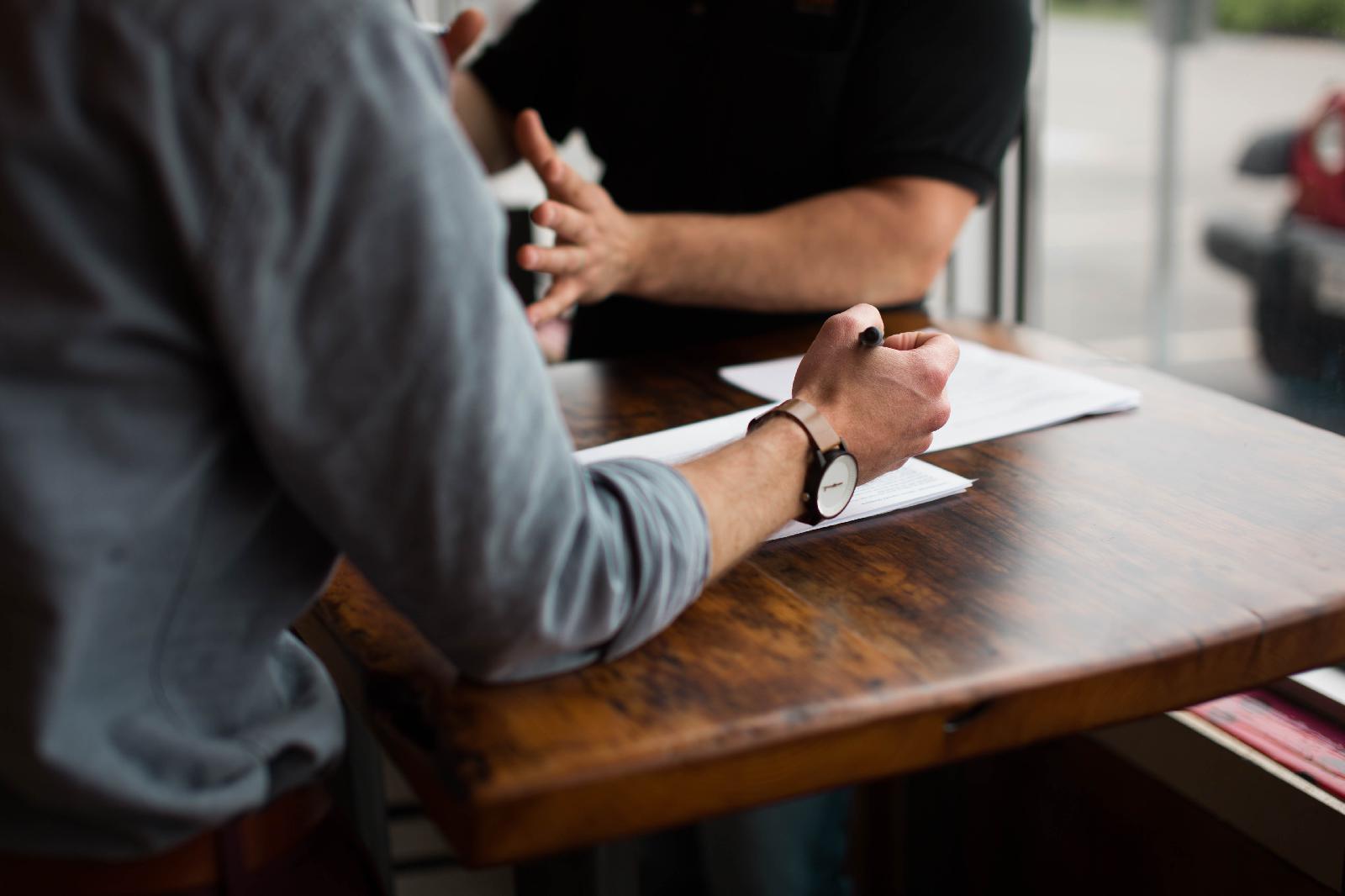 ---
Job interviews are always a nerve-wracking and stressful experience. Taking part in a group interview only increases these feelings for most of us. In the group setting it is no longer just about making a good impression on the hiring manager, but also about setting yourself apart from the rest of the candidates. Here are 5 tips to help you stand out in your next group interview. Stay true to yourself. This one sounds simple enough, but take a seat next to know-it-all Alan or chatty Cathy & it will be tempting to try and keep up. Let your own unique personality...
Read More
---
Showing Page 4 to 11 of 33 Blog Posts
---