by Melanie Korn | Category: Articles
Posted on August 23, 2019 at 09:39:44 AM
---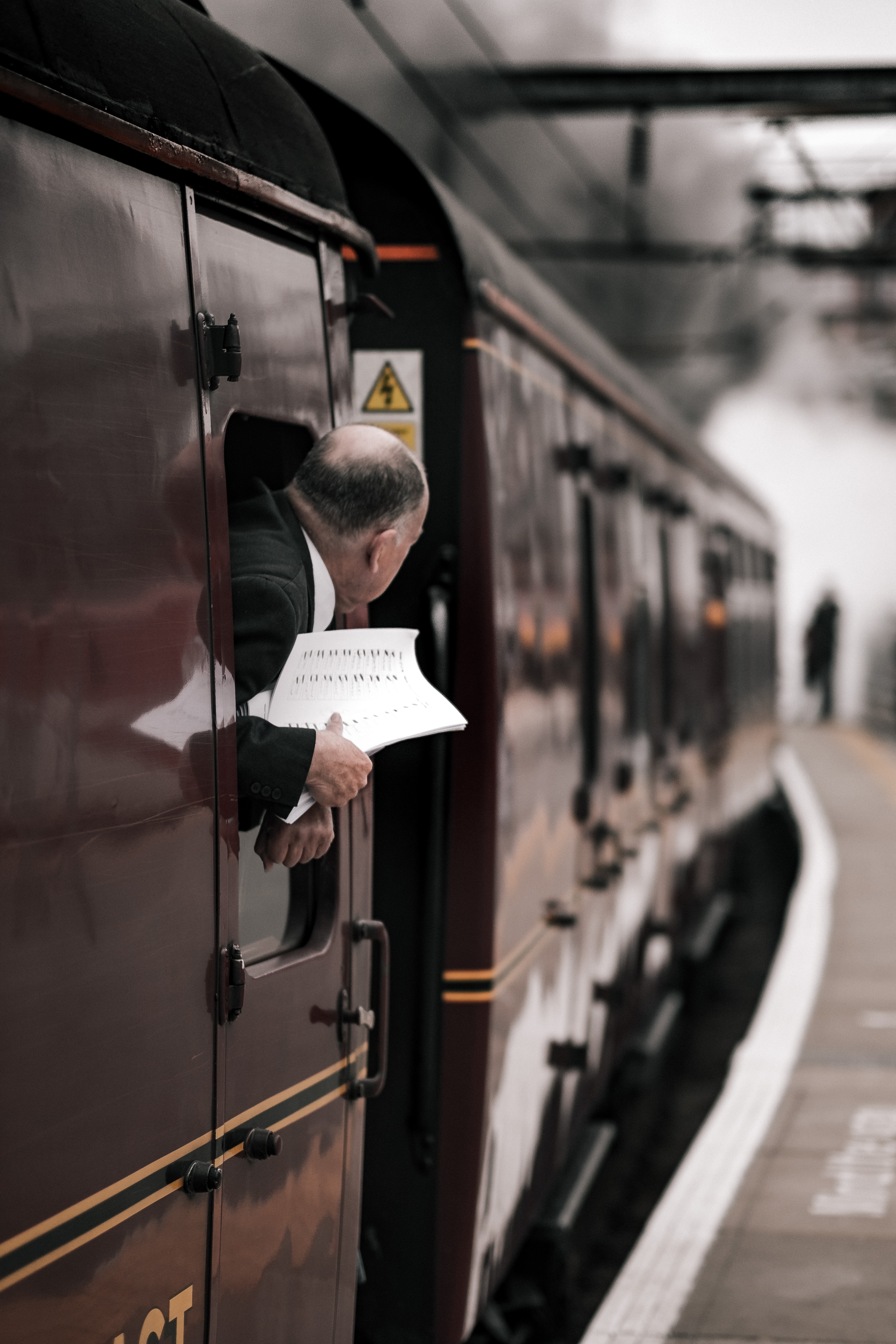 ---
Looking for a job is hard right out of college, young and fresh, but looking for a job over the age of 40 can be an even harder challenge in many situations. It can certainly be done, and great men and women over the age of 40 are continually hired! Embrace Your Maturity First, you have matured and are seasoned in life whether having been in or out of the workforce– unless you have been a stay at home mom or unemployed your entire adult life, you have mastered getting up, arriving at work on time and completing responsibilities in the workplace. That...
Read More
---
by Melanie Korn | Category: Articles
Posted on August 09, 2019 at 08:28:54 aM
---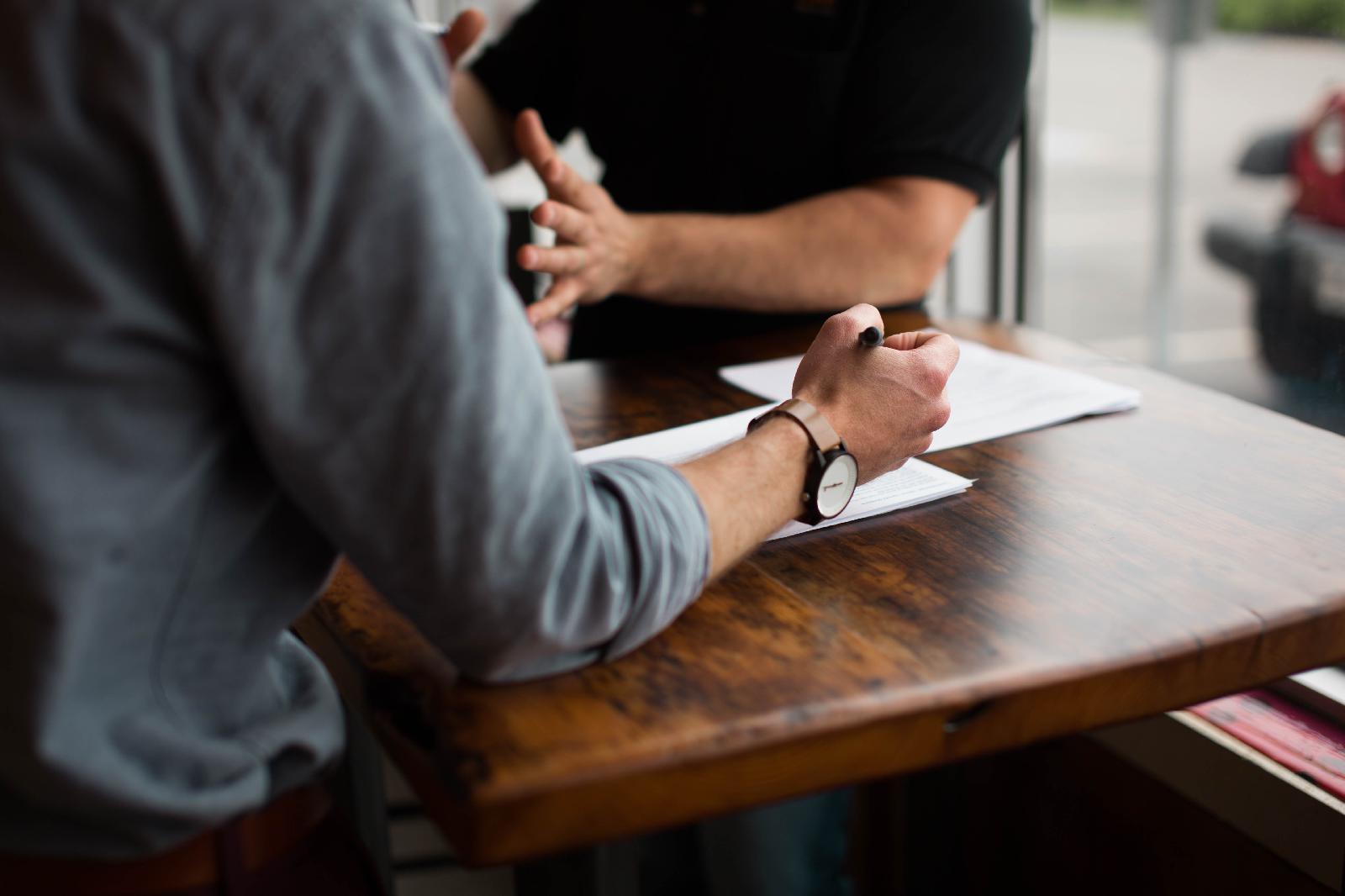 ---
Getting to truly know a candidate during an interview can be a daunting process. Hiring as a whole can set a business back or move it forward just by making the best hires. People are your most valuable asset, and working to find, hire and retain the best people to meet your needs takes true commitment. Interviews are more than a get to know you process, they are a process to better understand work ethic, skills and how specific candidates may or may not fit in a company's culture. We've outlined four questions you should be asking in an interview to...
Read More
---
by Melanie Korn | Category: Articles
Posted on July 25, 2019 at 08:00:52 PM
---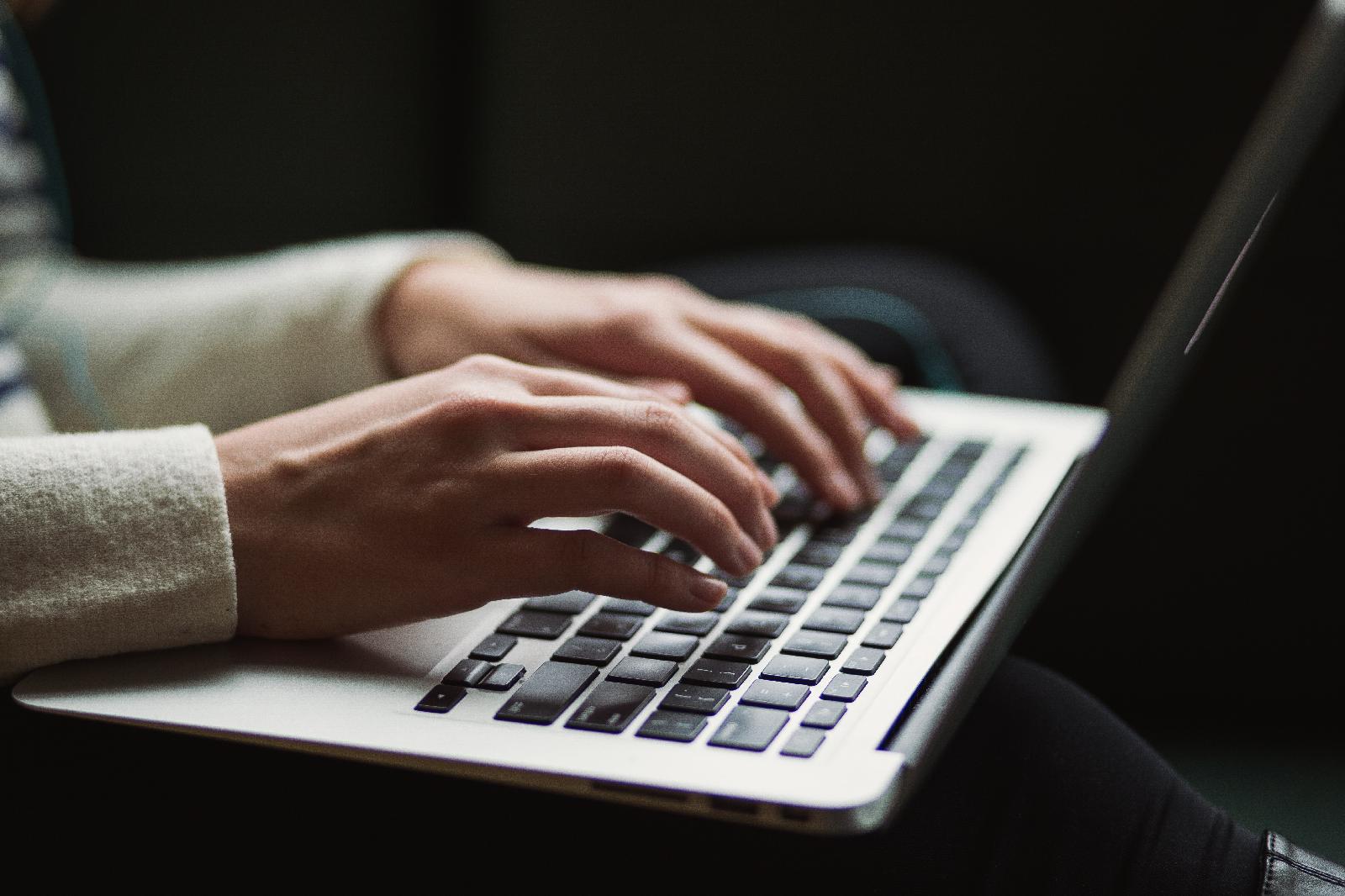 ---
Often times a cover letter is the very first impression a recruiter or employer has. Unless stated otherwise in the job listing, a cover letter is always to be drafted and sent in with your resume for consideration of hire. A good cover letter will be the difference between gaining an interview and having your resume ignored. So what do you put in a cover letter? Most cover letters will only have 1 or 2 body paragraphs. You don't want to overwhelm the hiring manager or use up a great deal of his or her time. After seeing many cover letters...
Read More
---
Showing Page 3 to 8 of 24 Blog Posts
---