by Melanie Korn | Category: Articles
Posted on January 12, 2020 at 08:12:19 PM
---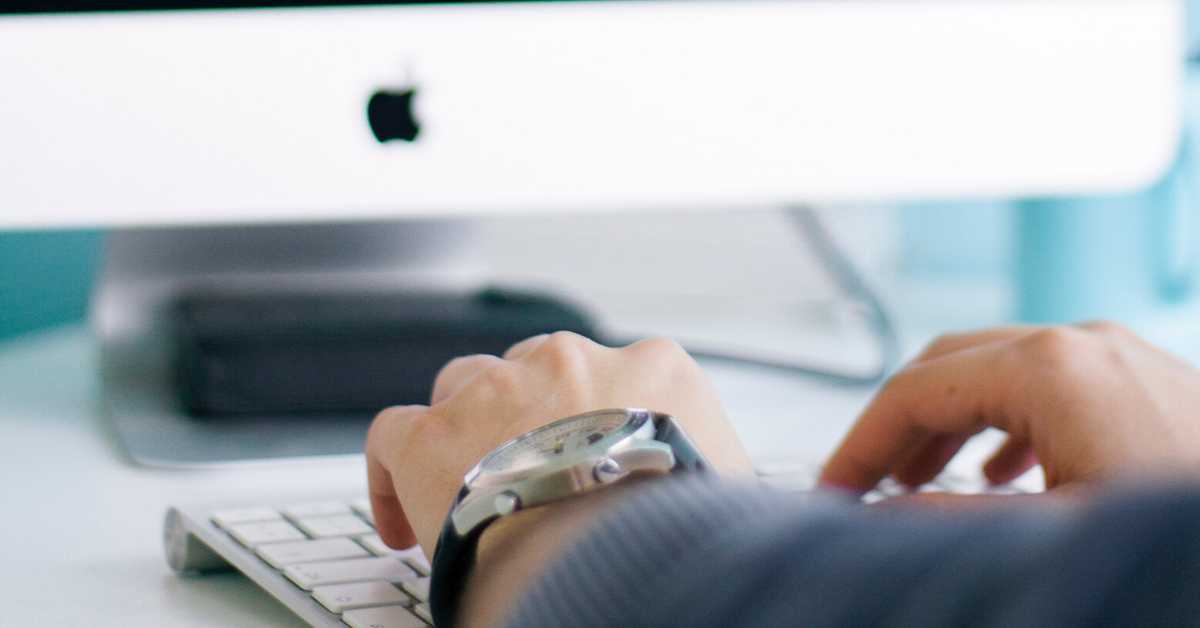 ---
It's the New Year and many have spent time reflecting on the past 12 months and looking ahead at what's to come. It's the time of year employees begin crunching numbers for their 2020 budgets and dream of more. It's the time that employees start combing through job openings and questioning a big career change for the New Year. Despite the efforts employers place to retain employees, people will come and go. There's a few things those looking for a new career in 2014 should resolve to do in the meantime of landing that new job – it might just...
Read More
---
by Melanie Korn | Category: Articles
Posted on January 4, 2020 at 01:43:57 AM
---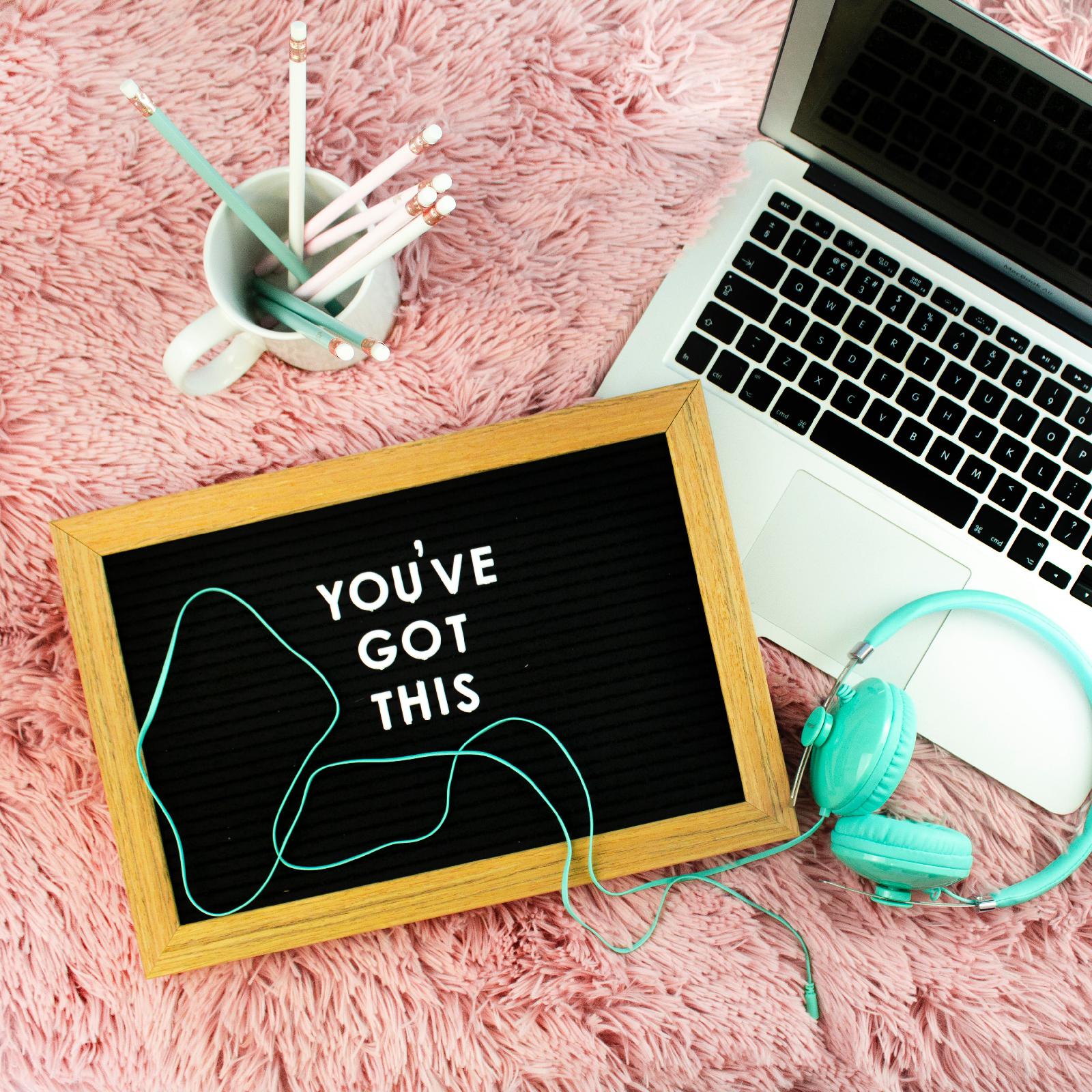 ---
Putting together a resume is always a daunting task. It's often the only chance you get to make an impression with a hiring manager before they decide who to call in for an interview. How can you be sure of exactly what to include to best sell yourself on one page? Are there new trends you should be following? Or specific things to avoid that could make your resume look dated? Here are 5 tips to get your resume in shape to help you land the job. Don't include every experience or accomplishment. While you might have been great at making...
Read More
---
by Melanie Korn | Category: Articles
Posted on December 19, 2019 at 07:17:48 PM
---

---
Recruiting For The Christmas Purple Squirrel Candidate 'Twas two days before Christmas, when all through the recruiting arena, The recruiters had bolted left the office faster than cheetahs; The placement and invoices had all been submitted, On the searches that had been completed; All the candidate start dates had been established and confirmed, The staff's thoughts of starting a new search unconcerned; So I sat at my desk to read the a recruiter training session, I was looking forward to honing my profession; I got jolted when the phone rang; My ringtone had startled me with a cling and a clang; I looked at the phone with some wonder, I saw the...
Read More
---
Showing Page 3 to 11 of 33 Blog Posts
---