by Melanie Korn | Category: Articles
Posted on July 19, 2018 at 01:57:16 AM
---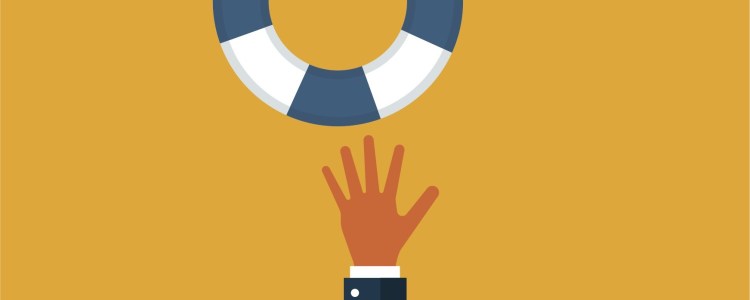 ---
Had a big whoops lately on the hiring front? We all have, and it's a mistake you can recover from with a little education and help to launch out into the future better. The problem with hiring might not always be on the candidates, but in fact you, as the employer. In today's job market you might think hiring would be easy, but again and again, it proves as one of the most difficult tasks to hire right. It can downright be hard to find good working, honest people for hire. But if you keep hiring dud after dud or have yet...
Read More
---
by Melanie Korn | Category: Articles
Posted on April 13, 2018 at 01:53:49 AM
---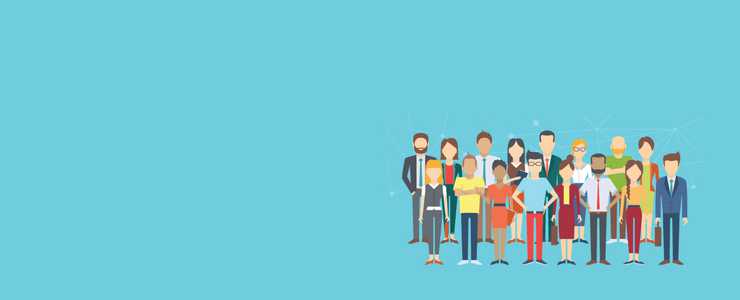 ---
Our world is continually changing, for example- Miley Cirus is no longer the innocent Hannah Montana, ios updated on everyone's iPhones, again, and at times our government is shut down… CHA-CHA-CHANGES! Like the rest of the world, recruiting is changing on a daily basis too. We've posted on how the social media account content of candidates can cause you missing out on a great job, but that doesn't mean all tweets should stay private! On a professional level, companies and recruiters have turned to using their personal social media accounts for recruiting clients and candidates alike. This "big bad cyber world" might...
Read More
---
by Melanie Korn | Category: Articles
Posted on October 13, 2017 at 01:51:44 AM
---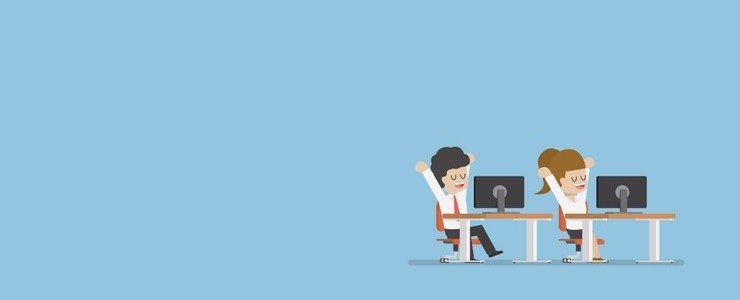 ---
With so many social media accounts at our fingertips, LinkedIn often gets put on the backburner. How many of us routinely login to to post updates let alone ensure that our LinkedIn profiles feature our newest skills and accomplishments? It's easy to get complacent, but LinkedIn should be the first place you start when looking for a new job. Recruiters and hiring managers see it as a go-to for evaluating and finding top talent. Here are 5 ways to improve your profile when looking for a job: Update your photo. This seems like a no-brainer, but it's important not to overlook...
Read More
---
Showing Page 8 to 9 of 27 Blog Posts
---